Application of RFID in the field of aquaculture
Applying RFID technology in Vietnamese food recently, under the chairmanship of the Ministry of Science and Technology, the Department of Technology Application and Development held an international scientific conference with the theme: "Technology application information technology and RFID technology and methods of tracking, tracking and tracking shrimp products with Thailand's experience and interests in Vietnam".
RFID is a commonly used technology, mainly in the field of aquaculture, to control, detect and detect the origin of products. Due to the small scale of Vietnam's agriculture, this technology has not been widely used, which affects the export of our local water products. At the conference, experts from Thailand demonstrated and converted their experience in recovery technology with the support of technology from IBM, FXA Thailand….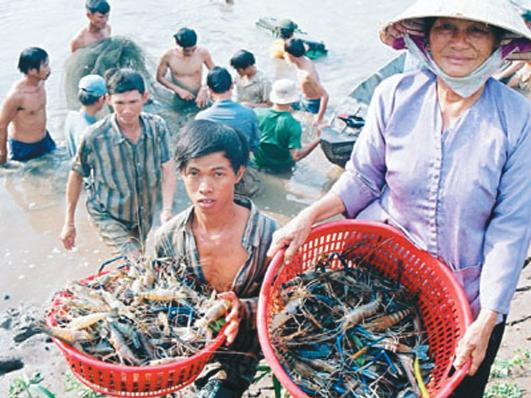 The application of RFID technology and shrimp traceability in Vietnam will bring many benefits, especially for consumers, as this technology promotes the safety and cleanliness of vegetation in the fishing industry. produce. … Control of residues of toxic substances in farmed fish, the product is currently not available. It is a water-borne disease. The use of this technology also helps to solve the technical barriers of importing countries.